Expert Ironing in
Milverton
Milverton
Ironing services
Ironing is not a joy to all, we get that. That's why we've rallied an army of ironing experts to help tick off your to-dos and save your precious time.
One of our friendly drivers will collect your items from your home address, or place of work and within 24 hours, your items will be returned to you again, beautifully ironed. It's hassle free and convenient.
Your items returned within 24 hours
Friendly and efficient service
We charge £18 per hour with a minimum charge of £25.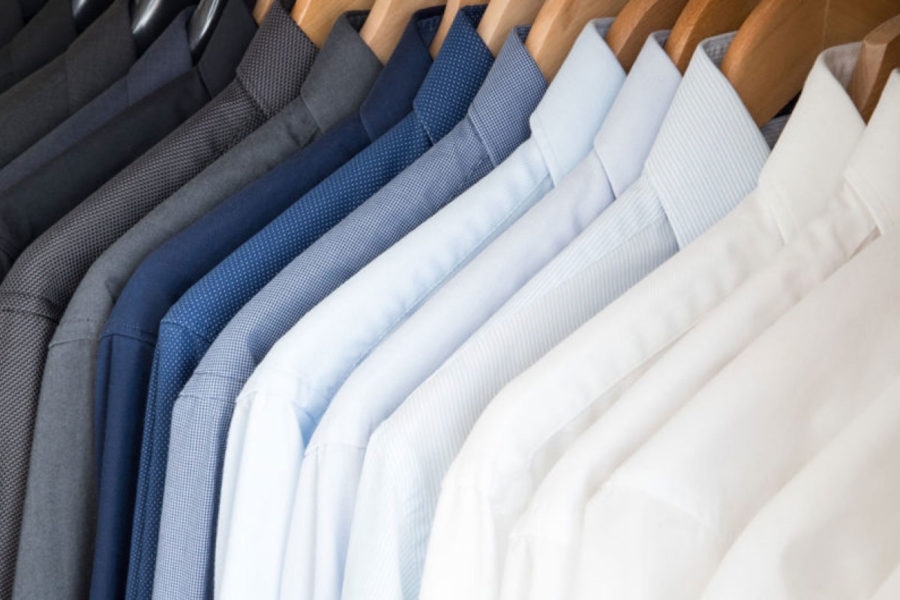 Collection Days
Please note our collection days are:
Monday, Tuesday, Wednesday, Thursday, Friday
How does Ironology® work?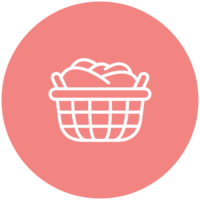 1: We collect
Contact us requesting a collection and we'll collect from your home or place of work.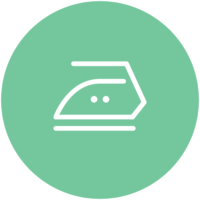 2: We iron
Your items are ironed offsite in a smoke free environment, so there's no disruption to you or anyone in your home.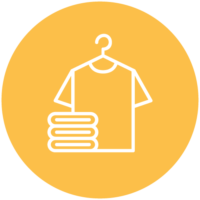 3: We deliver
Ironed garments are delivered back to you, on hangers and in bags, within 24 hours. Payment on delivery.
Amazing Service
I have been having my ironing done by IRONOLOGY® now for nearly two years and I have to say that I cannot fault the service from start to finish, from the collection through to the drop off it's totally professional. They look after all of your clothes and they are ironed with care and covered in plastic covers to make sure they are delivered in really good condition. I would totally recommend their service and it's very reasonably priced unlike some of the companies out there.
This company is amazing! Service excellent and with a smile. Would highly recommend… keep it up!
Using IRONOLOGY® is very efficient and the quality of the ironing service is excellent. IRONOLOGY® works around my busy schedule and provides the flexibility I need to pick up and drop off ironing when I can. IRONOLOGY® provides an excellent service and I would not hesitate to recommend them.
We have been using IRONOLOGY® 's services for a number of years. We have found them to be very efficient and very good value. They are also very pleasant and accommodating to do business with.
We have used IRONOLOGY® for many many years. This high-quality service has always been prompt, super-friendly and flexible. It is good value for money and we'd highly recommend them.
We have been using IRONOLOGY® for over 1 year now and so pleased with the service. Always on time for pick up, really excellent same day service and a great friendly team to deal with!
I have been using IRONOLOGY® for a couple of years now and can honestly say that they are totally reliable, very efficient and the ironing is first class. I work full time, albeit from home. My Mother, aged 92, and who has dementia, lives with me so I don't get much time for ironing so Jaz and her team are my lifesavers.
I have been a customer of IRONOLOGY® since the first lockdown. The service provided is outstanding, the care taken in the ironing is quite clearly evident and returned the same day as collected.  The company owners and staff are very friendly and helpful, including the drivers who do the collections and drop offs. The cost is very reasonable and I would highly recommend IRONOLOGY® to all my friends and family.
We started using IRONOLOGY® some time ago when my wife became incapacitated. It has been a very good and reliable supplier over the years. I never have to worry about ironing with this great IRONOLOGY® team backing me up!
I've enjoyed a very good service for many years. The service I receive is always of a very good standard, prompt and courteous. I'd recommend IRONOLOGY® without hesitation.