We love ironing
We've been in the business of ironing for over 25 years and over those two decades we've evolved. We, of course, still love ironing, but there's also a greater purpose to what we do at IRONOLOGY®, which puts the focus on helping people to achieve a lifestyle that works for them.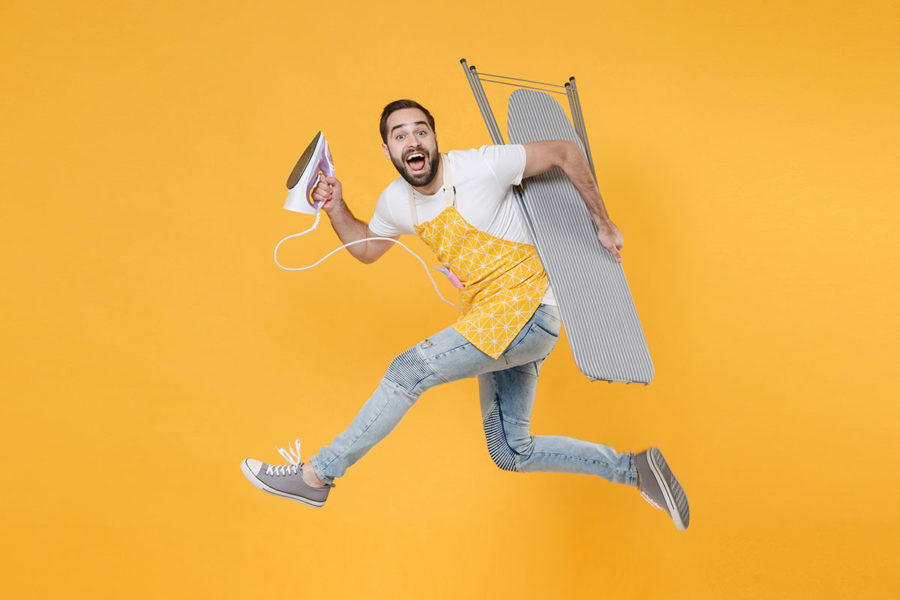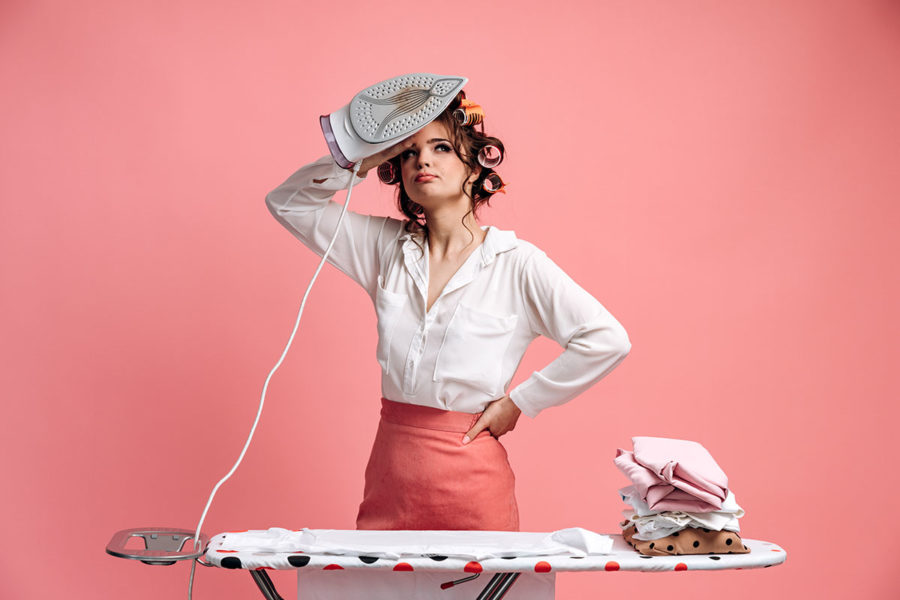 Giving time back
People value their time. Working families and individuals want more time to focus on what they love, whether that's socialising, building their own business or spending more time together. An increasing number of people are outsourcing household tasks to achieve a work-life balance that's ideal for them. Our customers use IRONOLOGY® because it gives them time back in their day – which is priceless.
How does IRONOLOGY® work?
The IRONOLOGY® process is simple and convenient from start to finish.
We Collect:
Request a collection in the way that works best for you, via our website, phone, Whatsapp, text, or email, letting us know where we can find you. We'll then dispatch one of our friendly team of uniformed drivers to collect your items.
We Iron:
Your items will be whisked away to be expertly ironed by one of our trained IRONOLOGISTS®, in a smoke-free environment. That means no disruption to you or anyone in your home.
We deliver:
Your ironed garments will be delivered safely back to you, on hangers and in bags, within 24 hours. They'll travel in one of our vans, especially designed to ensure your items are safe in transit and will be organised so that they pass the IRONOLOGY® 'jiggle and topple' test, which keeps them safe in transit. When we arrive, we'll take payment upon delivery. It's as easy as that!
Tick 'ironing' off your to-do list, without having to lift a finger.